1350 Miles to Destroy the One Ring!
Follow in the footsteps of everyones favorite hobbit, to restore peace to the people of Middle Earth. This precious challenge retraces the route of Frodo and Sam from Bag End to Mt. Doom
It's hard to imagine or appreciate just how far Frodo and Sam ventured to destroy the one ring. In the Lord of the Rings films, we are helped to appreciate the vastness of the journey with beautiful sweeping camera shots across mountains and plains. But it is not until you walk the actual distance that you can fully appreciate just how far our heroes journeyed. 
From The Shire, to Bree, through the Misty Mountains, on to Rohan, and finally Mt. Doom at Mordor, this epic journey spanned 1350 miles! 
So pack your steel, befriend a wizard and don't forget second breakfast, because this challenge will be sure to  keep you and your fellowship busy for a while. Will you complete the journey, and cast the ring into the mountain lava, securing ultimate bragging rights? Or will you surrender to the challenge, hoping someone else takes up the charge? We know you can do it, and we will be here to help!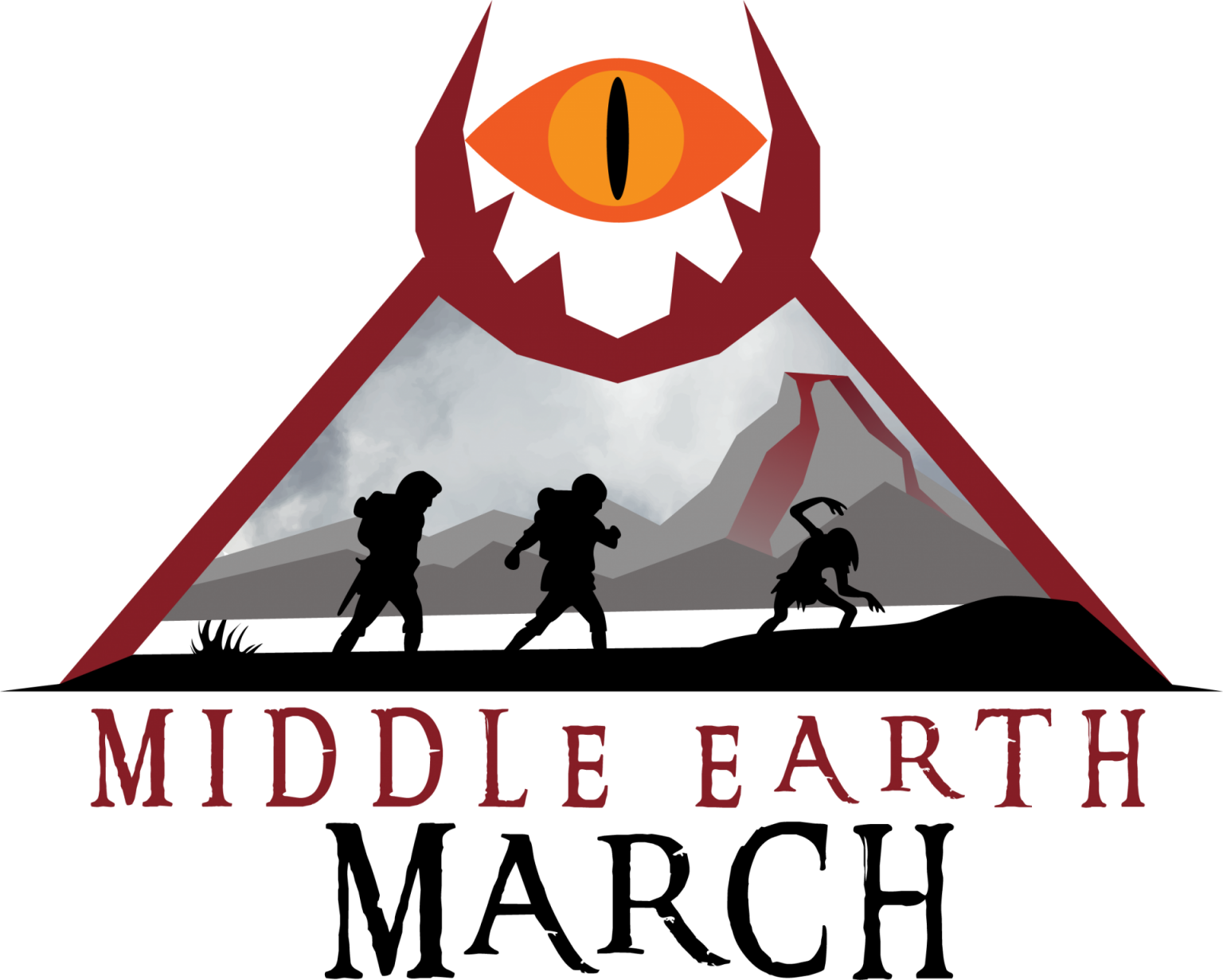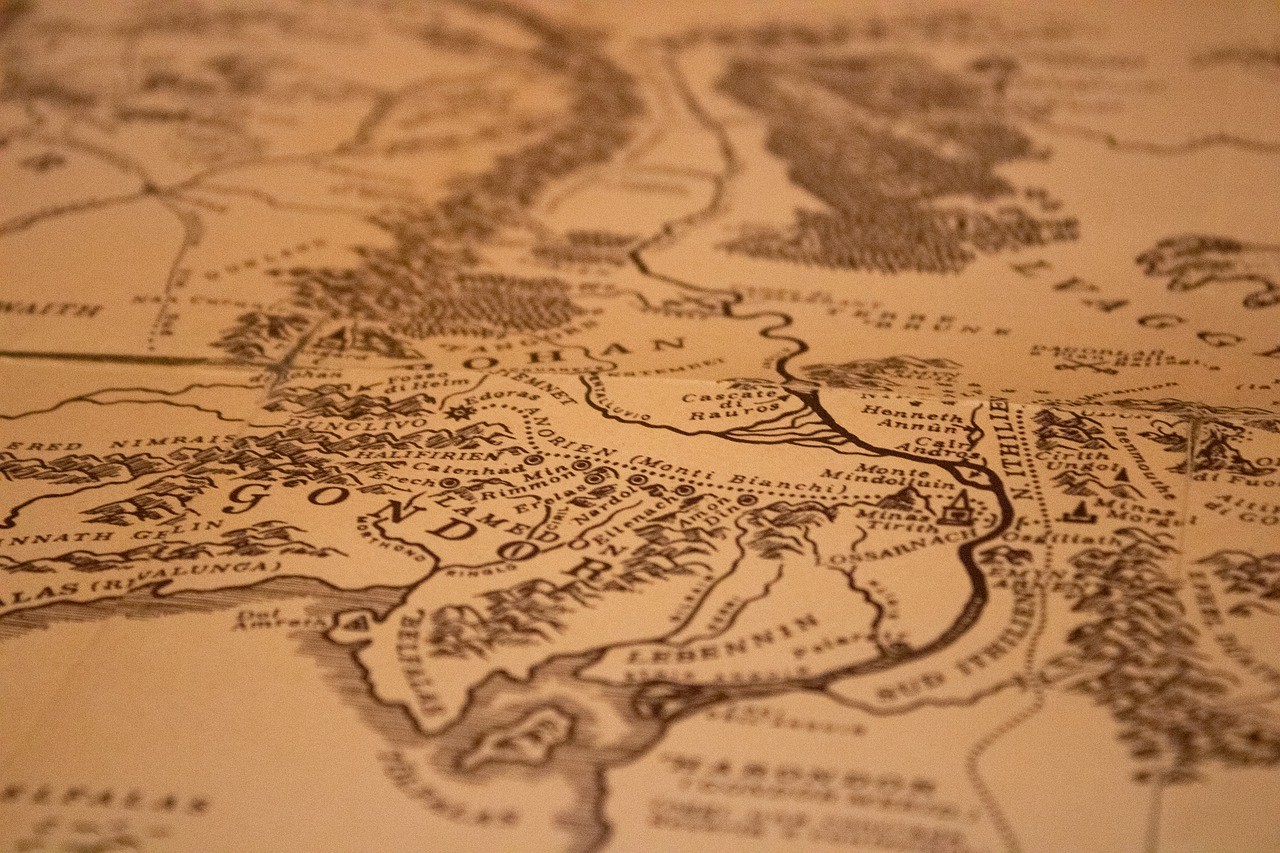 How To Complete The Challenge
New High Quality Swag Coming Soon!
Middle Earth March Entry
The Complete Package
Digital Bib for you to Print at Home

Middle Earth March logo water bottle or tumbler

The Hobbit book donation to school or library
Supporting Schools and Local Libraries
Every entry to this challenge purchases a copy of The Hobbit, for a local school or library. The Hobbit was required reading for many Americans growing up, and should continue to be a staple of the classroom. By participating in this challenge, we hope to keep it that way, all the while inspiring the next generation of Lord of the Rings fans! 
Send Us Your Progress Update