Professional 1 on 1 Nutrition and Meal Planning
It's often said that a good diet is the most important aspect of any health routine. Whether it be for weight loss, toning or general heath reasons, there is no better way to achieve a healthy diet than with the support of a professional! Shelby is here to lend a listening ear and give helpful guidance, empowering you to become your healthiest, happiest self. 
Shelby will walk you  through an assessment of your specific needs and goals. She will take into consideration any specific dietary requirements or preferences, as well as your individual target macros, to formulate meal plans and food suggestions just for you! 
She also offers regular check in calls to help you stay a accountable to the plan, or to make any adjustments required in real time. She will help you stay on track through positive reinforcement and adjustments, leveraging what is working best for you!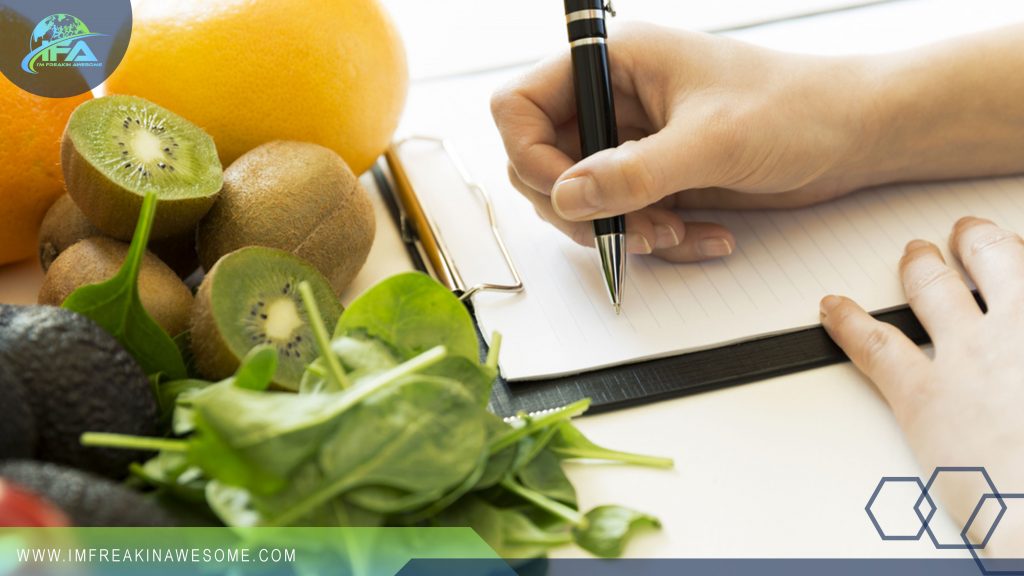 Meal Planning
Most Popular
$
5
Per Day (No Minumum)
Custom Meal plan for a day

Includes Breakfast, Lunch, Dinner and Snacks

Plans built for your personal Macro Targets

Monthly Plan Discount Available
Virtual Nutrition Counseling
1 on 1 with Shelby
Make sure you are staying on track

Help with Goal Setting & Accountability

30 Minute Sessions via phone or web meeting

Ongoign support $ Goal Re-evaluation
let's Be Freakin Awesome Together!