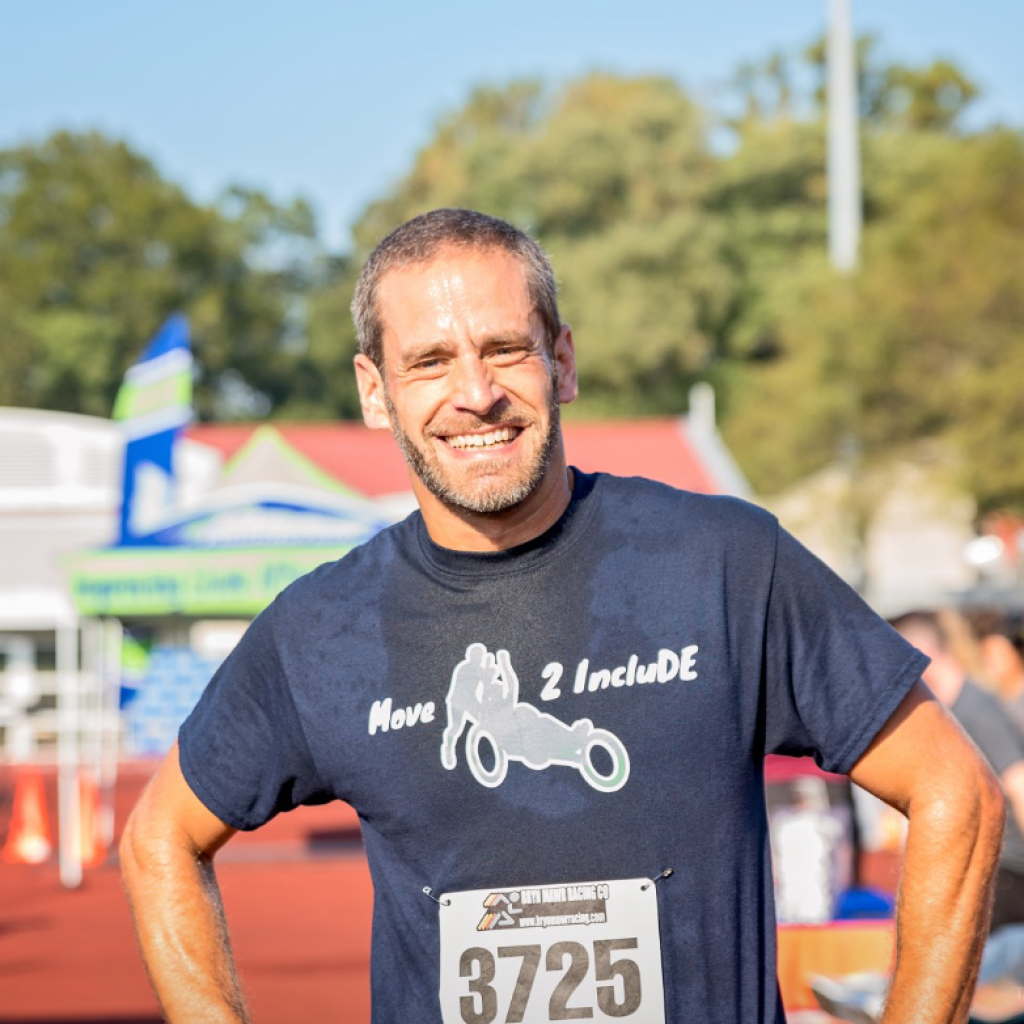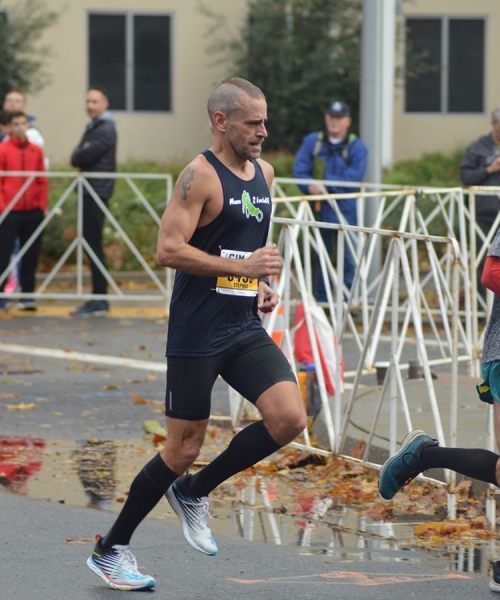 Professional 1 on 1 virtual coaching with Steve Sinko
When it comes to achieving your goal, there is no better way to do it than with some support! Steve offers  run coaching at IFA, and he is here to help you achieve your next fitness objective. Whether it be one of our long term challenges, or an upcoming race, Steve is here to help you cross the finish line. 
Steve Sinko is an award-winning running coach and certified personal trainer in Newark, DE, who has been helping people succeed and achieve their fitness goals for over 20 years.
He currently trains clients one on one out of RX Fitness in Pike Creek, and also works as head cross country and track and field coach at a local high school. In his free time, Steve continues his passion for helping others by serving as an ambassador for inclusion running as president of the nonprofit Move 2 IncluDE.
Guiding athletes of all abilities through carefully thought out training programs is an important part of Steve's life. Whether it is in the gym, on the trails, track, or road Steve takes each individual's goals into consideration and develops a program specifically designed for that person based on their experience, ability, and availability.
A lifelong runner, Steve has competed as a high school, collegiate, and post collegiate athlete, finding success along the way. Using his own experience, as well as continuing to follow and educate himself on current methodology and trends, he has enabled all levels of runners to find their own successes as they grow in the sport.
Certifications/Accolades/Accomplishments
– ACE Certified personal trainer
– Adapt X Certified adaptive athlete trainer
– Delaware all time third fastest marathoner (2:24:43)
– Delaware age group marathon state record holder in 3 age groups (25-29, 30-34,35-39)
– Seven time Boston Marathon Qualifier including twice as a duo team with Preston Buenaga
– 2017 Shamrock Half Marathon Masters winner
– 2016 DIAA Delaware High School Girls Cross Country Coach of the Year
– 2014 Myrtle Beach Marathon Overall winner
Training & Workout Plan
Get a custom training plan, catered to you.
Online Training Log
Log your training for collaborative review with Nick
Run Reviews
Review and recap your activity with Nick
Fueling and Hydration
Advice on good race nutrition
Live Video Training
Live online meetings to train and review together
Ongoing Support
Text, call, or chat with Nick
let's Be Freakin Awesome Together!