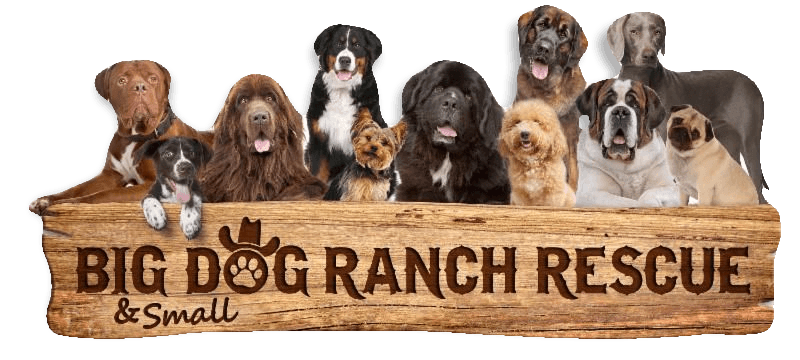 At the core of all of our events is a charity or cause
At IFA we don't just run for the fun of it! We run with purpose! Our very first event was created around assisting the displaced restaurant workers during COVID-19. We saw a need and an opportunity and we took action. with no social presence or history at all, we launched the Doin It For Dewey campaign and rasied over $25k for the Dewey Beach community, and we did not stop there. We went on to partner with EATS and Inspired Hearts and Hands to continue impacting the broader community. For our very first for-profit challenge we committed to giving a portion of the registration fee to the Big Dog Ranch Rescue. We will carry on this spirit of giving at IFA and together we are so excited to see how we can change the world. Check back often for updates on our giving!
So What have we Achieved so Far?
Check out our numbers below
We take being Freaking awesome seriously